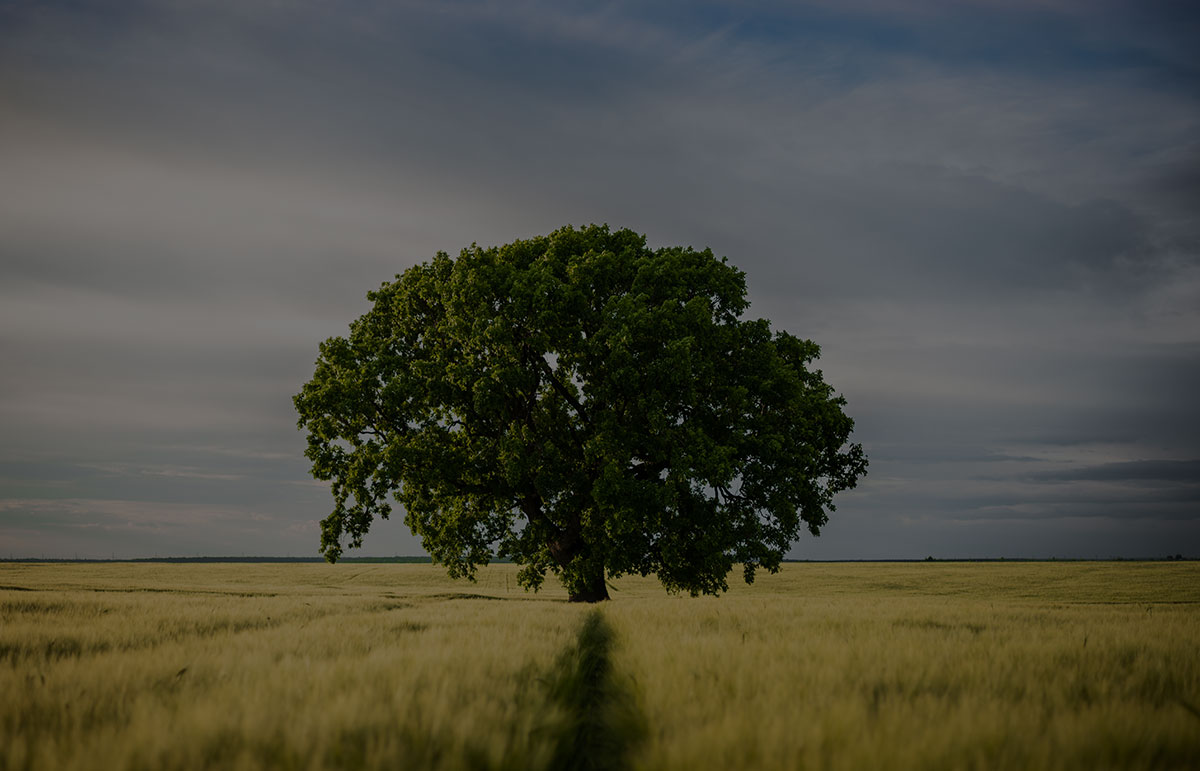 Connecting Health Providers and Services
Accessible and sustainable behavioral health systems of care.
ABOUT YNOT INNOVATORS
YNot Innovators (YNI), LLC is a consulting firm to assist organizations and health care systems in developing and implementing a customized sustainable integrated behavioral health system in primary and/or speciality care settings to achieve the "Quadruple Aim":
Improved patient outcomes
Improved patient experience
Improved provider experience
Lower cost of care
YNI provides consultation, training, and practice facilitation services for providers, clinics, and health care systems who seek to integrate behavioral health services.
The YNI Mission is to inspire organizations and companies to innovate and implement creative solutions for a high quality, integrated and seamless behavioral healthcare delivery system.
While working for a large healthcare system to transform providers to a value based or alternative payment model, the YNI CEO realized there was an acute, unmet need for integrated behavioral health (IBH) expertise within the administrative leadership and direct service providers. Fulfilling this need resulted in multiple consults both in and outside of the healthcare system's provider network to develop IBH programming. The development of a successful IBH consulting program grew beyond the healthcare system's scope; thus, YNI was created.
SERVICES
YNot Innovators provides a wide range of consulting services for healthcare administrators and providers. For more information, please contact us using the form below.
CONTACT US
If you would like more information or if you would like to connect, fill out the form on the left or use the contact details below.
Phone: 208.899.9012
Email: jeny@ynotinnovators.com